RoboTots is our STEAM based Coding and Robotics program for kids of age 4-7.
The program enables kids to learn coding basics and help to apply their learning in Robots through carefully designed STEAM exercises.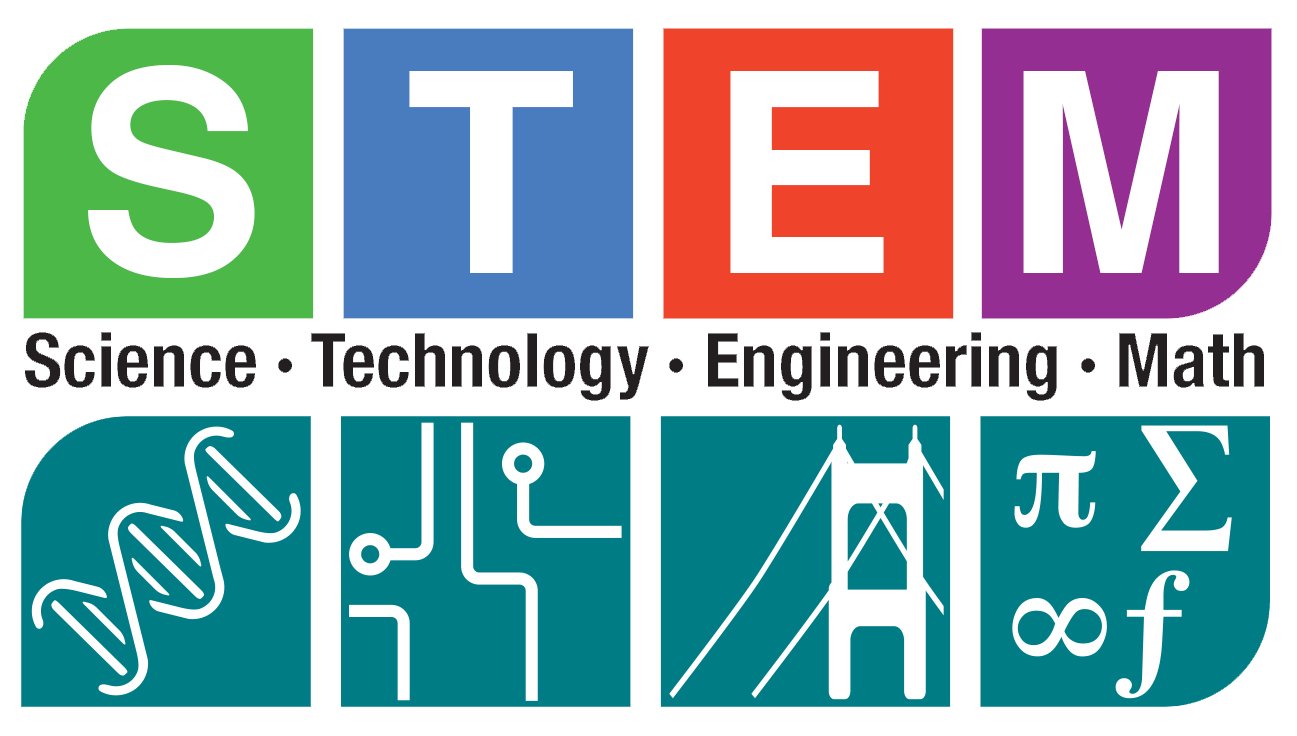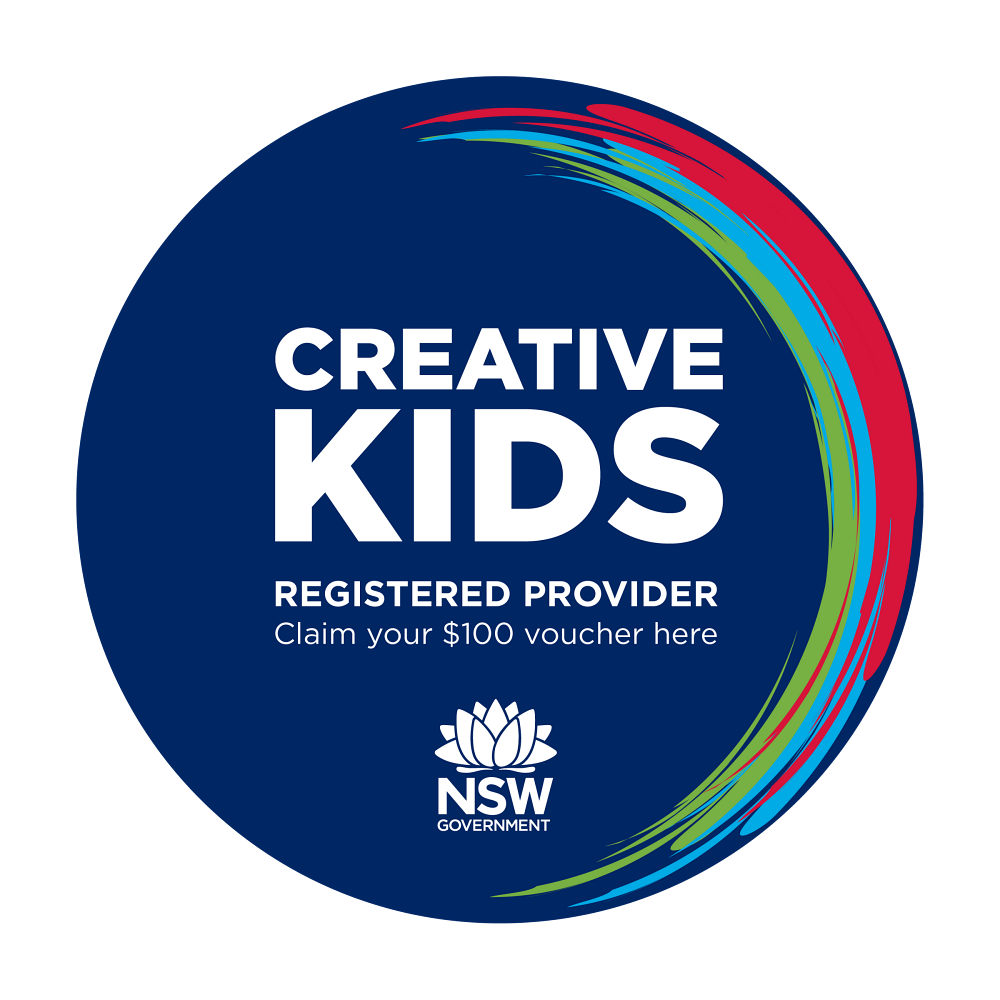 First time attending a TechnoBudz Trail ?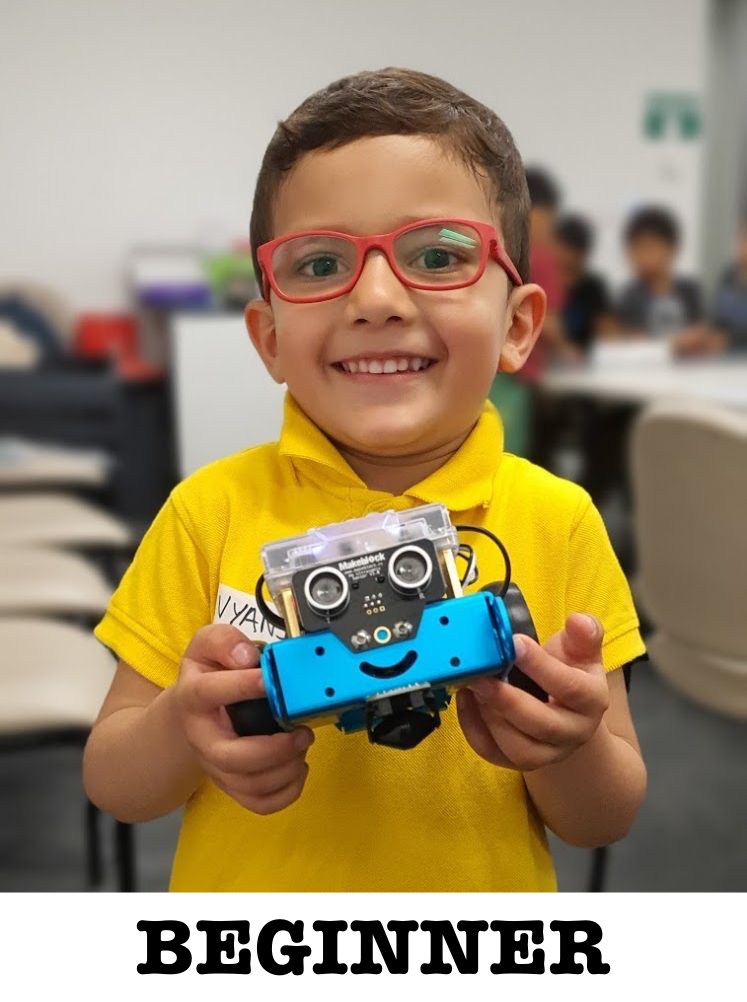 Explore This Trail
This Trail comprises of a total of 4 sessions each lasting  45 minutes.
The program is FREE for Creative Kids voucher holders or $100pp for the full program.
SCREEN-FREE CODING SESSION
What you GET in this workshop
In this FUN filled program, participants will
Learn Coding in a FUN way
Apply their learning in Coding exercises
Participate in Group exercises
Meet, Greet and Command our Robots
Understand and apply STEM principles in the exercises
Why is Coding / Robotics important for our Kids?
Helps to learn concepts in a simple way
Children find it fun
Effective way of introducing programming to students
Lays a strong foundation for skills useful in future careers
Suitable for children with a range of abilities
Demystifies complex technologies
Gives them more chance to work in groups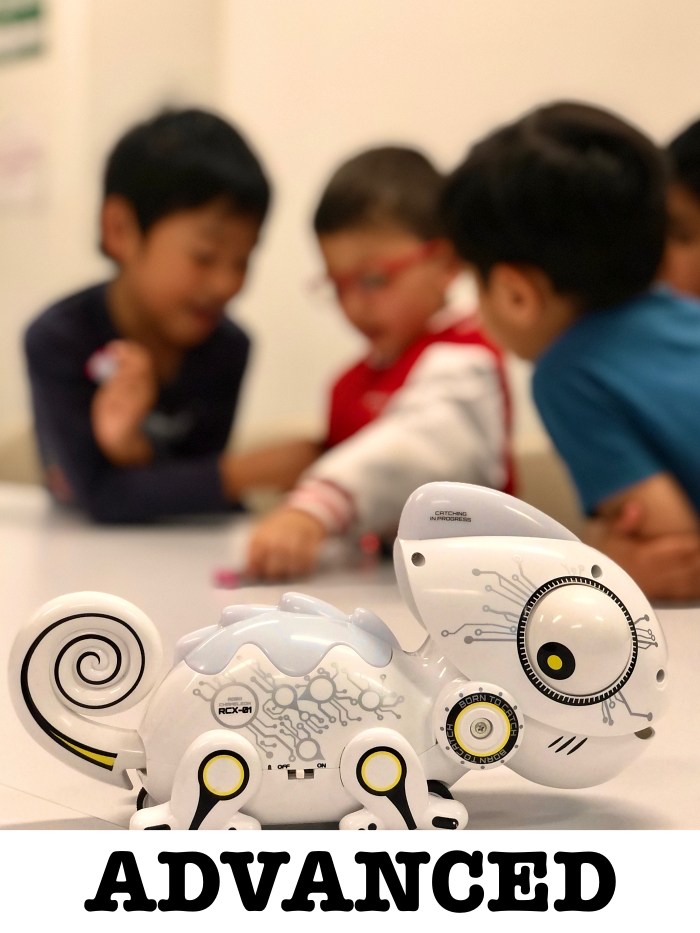 Explore This Trail
Should have completed RoboTots Beginner Trail.

Weekly ongoing sessions of 45mts duration.

The program cost is $25/-session.

A minimum of 4 sessions need to be booked.
NSW Creative Kids voucher can be applied for this program.
The Advanced RoboTots workshops are an offering to students who have successfully finished the Beginner Trail and wish to continue their learning.
Having finished the Beginner Trail, your kid must now be able to understand how Robots and Sensors work and the basic concepts of coding like If-Else, Loops, etc.
In the Advanced Coding exercises we explore these concepts more deeply in the form of challenges students have to finish by using different Robots.
We provide the kind of activities suited for kids of this age group to develop the logical thinking sequences that will be helpful once they begin to learn to code on a computer.
In the Advanced workshops, we teach kids that finding a solution to a problem often involves a logical sequence of steps or actions. It helps to develop problem solving skills such as perseverance, trial and error and understanding of cause and effect, analytical thinking and reasoning skills, as well as math and language skills. It also challenges children to think creatively and to pursue innovative ideas and solutions.