Welcome to technobudz
Machine Learning | IoT | Coding | Robotics
DIY workshop for kids
SINGLE DAY ROBOTICS WORKSHOP TRAILS REGISTRATION OPEN NOW
HURRY AND GRAB YOUR SEATS !!!!
About Us
We at TechnoBudz aim to nurture a community of innovators to spearhead their way into new world of emerging technologies like Internet of Things (IoT), Robotics, 3D Printing, Augmented Reality, Drone Programming and many other branches using STEAM education.
Encourage Experimentation
Improve Critical Thinking
Promote Analytical Thinking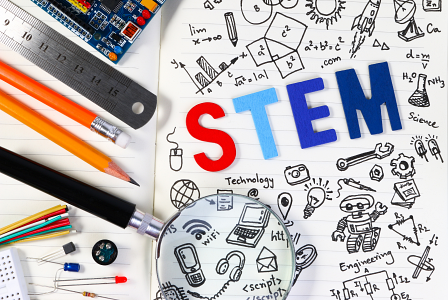 Children are born eager to learn. Curious by nature, you can't keep them from exploring as they try to comprehend their environment. Everything is a wonder.
When conditions allow children to satisfy curiosity through safe, self-initiated, and playful exploration, learning occurs naturally.
Here's a little insight into what happens at our workshops.